Innovative R&D.
DIOSHY has the most senior and professional R&D personnel in the industry, adhering to the research spirit of excellence and innovation, to meet the diversified development needs of products, and to improve and maintain product stability. This is the biggest challenge facing composites. In order to achieve this goal, Dioshy has launched SOP related to development and production management between R&D and factory affairs, which have been confirmed by many customers in actual mass production, proving that we have achieved relatively stable mass production of new applied materials.
In the newly developed thermoplastic elastomer application area, researchers and TPEs have established a considerable product diversity program, including:
The application of high temperature dual-color injection components-adhesion on ABS, ABS/PC, PC, PA6, PA66 can only be done by high-end chemical corporation.

The material of TPE is very difficult to overmolding on PET-G, Dioshy has developed a transparent grade and put it into practical use.

Ultra-low hardness Shore A 10~ A 50 overmoulding on ABS, ABS/PC, PC series.

International grade material, true shock absorption and shock absorption performance, suitable for a variety of applications requiring shockproof products.

TPE grade environmentally friendly conductive elastomers range from antistatic 106~109 or 107~1011 to conductive 103~106 and ultra-high conductivity500Ω (102)。

Product application conforms to US FDA product specification and European LFGB food grade specification.

Halogen-free of flame retardant series with real low hardness, passed UL94-V0 specification, the hardness range isShore A 60 ~ Shore A 95 。

Special series for medical products, which have passed ISO10993 biocompatibility test and can be safely used in medical product components.
The above products are one of the newest and most popular application projects. They are part of the research and development of Diosi's R&D and staff. This is the glorious mission of all Dingxin researchers.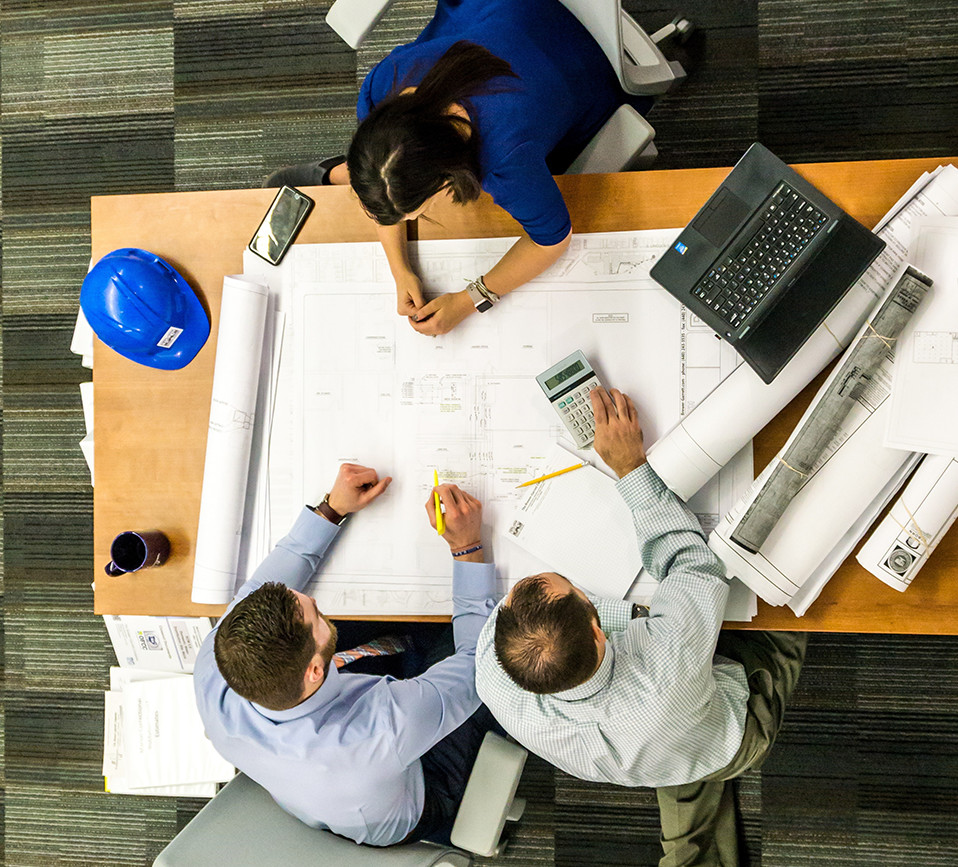 Quality Policy.
Professional, pragmatic and consistent
Since its establishment, Dioshy has always implemented quality control with the principle of standard material use and quality first. All product lot numbers must meet physical property standards in order to be shipped in the delivery area. Years of hard work have also been affirmed by customers. With the stable quality in the industry, we have a group of high-quality customers who support Dioshy. It is our honor to cooperate with these high-quality customers, and it is also the driving force to support the further development of Dioshy.
SOP=Quality consistency
Dioshy has extremely strict self-requirements on quality. In order to further enhance the company's autonomy in quality control, we promote and educate all employees in 5S self-requirement activities, and establish standards such as various production equipment operation SOPs and standard production processes, quality control equipment operation SOPs and standard operating procedures. Quality control processes are used to ensure that there are no differences between individuals and that anyone and unit can manufacture products that meet physical performance standards.
ISO certification goes international
In order to prove that Dioshy's quality system is in line with international standards, the company introduced the latest version of ISO 9001:2008 quality system in 2009 and successfully passed the certification. While building the company's internal quality system, we pay more attention to the opinions of customers. We believe that a truly successful quality management system can be recognized by customers.
environmental policy.
stay green and start now
Dioshy Company is very clear that one of the necessary conditions for the sustainable operation of an enterprise is to attach great importance to environmental protection on the basis of a good environment. Since its establishment, it has selected and carried out the development, production, manufacture, operation and production of green materials. While manufacturing, vigorously promote green materials and improve the quality of the living environment. In order to fulfill its corporate responsibility, Dioshy fully cooperates with the relevant government environmental protection laws and regulations, and contributes to the global environment.
Introduce an environmental supervision system
While paying attention to environmental laws and regulations, enterprises and even individuals should establish the concept that life is closely related to the environment, and take more practical actions. In 2008, Dioshy Company advocated environmental education for all employees of the company. Passed ISO 9001 certification in 2009: On the basis of 2008, an environmental management and supervision team was planned, a specific control plan was proposed, and a test was carried out by a third-party impartial unit to inspect the suppliers and production products to confirm the production quality. The full range of products meet the requirements of countries all over the world. Substance specifications are constantly monitored and updated.
Towards ISO 14001 Certification
Dioshy has a good sales performance all over Asia. In order to let customers around the world who buy DIOSHY TPE understand Dioshy's determination to protect the environment, We has passed and obtained the ISO 14001 international environmental management system certification in 2011. International organizations. At the same time, Dioshy is willing to pass the foundation of ISO 14001 to make the environmental protection policy more perfect.
Occupational Safety and Health Policy.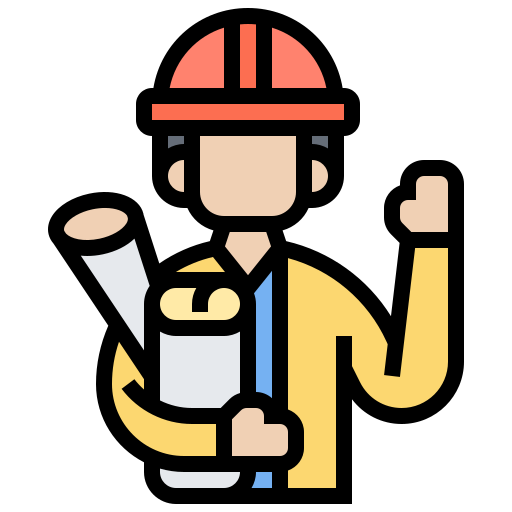 Safe and hygienic work environment
In addition to being an important asset of the company, our employees are also our family. In order to ensure the work safety and health of employees, Dioshy Company constantly strives to promote the safety production and hygiene management of the factory area, and provide employees with a happy, safe and healthy working environment. We implement employee safety education and training, reduce accidents, conduct regular health checks, care for employees' health, create a happy working atmosphere, and improve mood. We will continue to promote the latest occupational safety and health knowledge, so that employees have the best work safety and health environment and health insurance.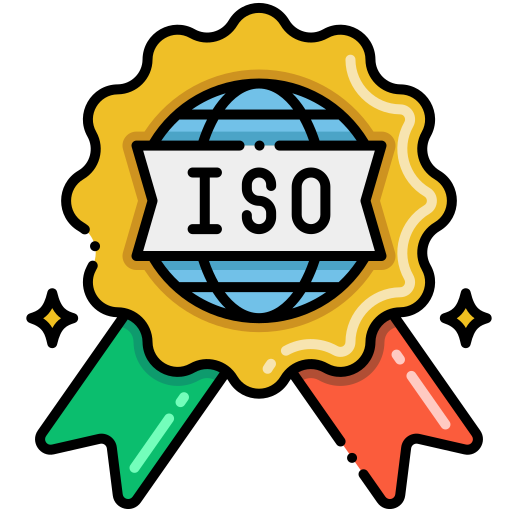 Committed to promoting ISO 45001 certification
In order to ensure that all activities, products and services meet regulatory requirements, Dioshy actively cooperates with government environmental protection laws and regulations, implements sports management, eliminates occupational accidents, strives to achieve zero harm to safety and health, and improves operational efficiency. efficiency. Acquired and passed ISO 45001 certification in 2020, in line with the occupational safety and health policy of "law-abiding, effective prevention, continuous improvement, and zero occupational disasters", we will create an environmentally friendly, safe and hygienic working environment, so as to achieve sustainable enterprise management and work. The essence is improved simultaneously, and then contributes a vision of responsibility to the society.
Sales Networks.
DIOSHY CO.,LTD. HEADQUARTHERS

No. 18, Alley 152, Lane 476, Section 2, Yongping Road, Taiping District, Taichung City 411, Taiwan,R.O.C
TEL : +886-4-22777389 FAX : +886-4-22776977 Email : tpe@dioshy.com

Factory

No. 29, Dougong 8th Road, Douliu City, Yunlin County 640, Taiwan,R.O.C.

Taoyuan Rep.Office

TEL : +886-3-3636795 FAX : +886-3-3636295 Email :tpe.dioshy@msa.hinet.net

Tainan Rep. Office

TEL : +886-6-2050952 FAX : +886-6-2052790 Email : ycy6789@ms39.hinet.net

South Korea Agent

B.H CHEM.
M.P : 010-4607-7385 FAX : 031-613-7376

DG Office of China Agent

DONGGUAN CITY JUZHAN PLASTIC CO.,LTD.
TEL : +86-769-87133261 FAX : +86-769-87133262 Email : perry5815@163.com

Thailand Distributor

INNOVATION GROUP
CHEMICAL INNOVATION CO.LTD.
TEL : +66-23755197 FAX : +66-23746503 MOBILE : +668-6700-1316

Vietnamese Agent

Vietnam Sales & Technical Representative
LU KIEN HOA : +84-0903919852 Email : kenny@dioshy.com

Malaysia Agent

MY EAST SDN. BHD.
TEL : +60-12-3961940 Email : myeast.eddiechen@gmail.com

Japan Agent

TSUCHIYA CO.,LTD.
Mr. Dolby Tong
TEL : +81-3-5402-5465 Email : dolby@tsuchiya-group.co.jp MOBILE : +81-90-1100-0167